Photos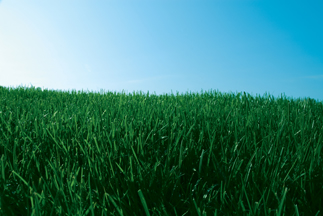 Related Links

When it comes to growing harmony and balance, Mother Nature knows best. That's why she relies on strong grass to promote clean air, cool the environment, replenish water reserves and foster a safer, more tranquil world for all.
That's because grass does a world of good and builds a world full of life. At loveyourlawn.us explore the benefits of grass and learn how to take care of it while keeping Mother Nature in mind.
Love your lawn, and it'll love you back for a long, long time.